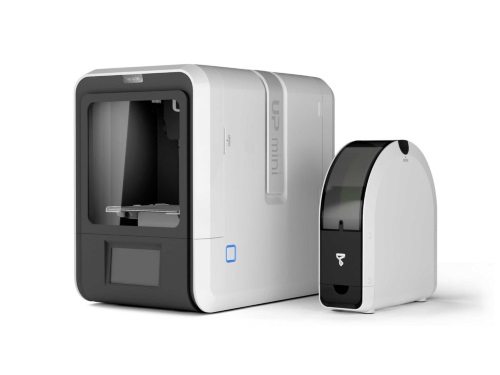 3D PRINTERS
Professional 3D printer solutions

Business 3D printer solutions

Education and Hobbiest 3D printers
3DPS Filament
3D Printing Shop are specialist providers of quality 3D printer filaments. Providing Australians with the best quality 3D filaments at a great price.
Quickview

3DPS Filament™, 3DPS PLA 3.0mm 3D Printer filament

Our 3DPS White PLA 3D Printer filament is one of the most popular materials for 3D printing. And for a reason: it has a relatively low melting temperature, low warp properties and is biodegradable.

Great for home printers, hobbyists, and schools. A fantastic sweet smelling filament made with corn starch!

$

42.95
Sign up to our Newsletter to get the latest on sales, new releases and more..