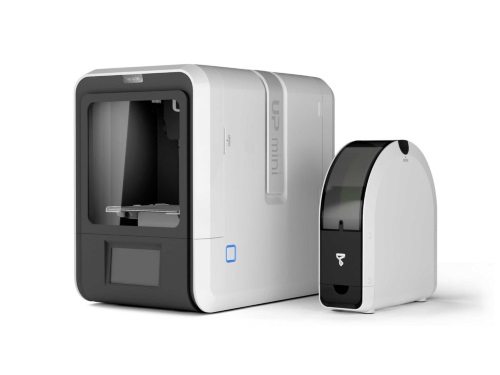 3D PRINTERS
Professional 3D printer solutions

Business 3D printer solutions

Education and Hobbiest 3D printers
3DPS Filament
3D Printing Shop are specialist providers of quality 3D printer filaments. Providing Australians with the best quality 3D filaments at a great price.
Quickview

3DPS Bundles, 3DPS HIPS, Bundle HIPS

[one_half]3DPS Bundle HIPS 1.75mm 3D Printer filament shares many characteristics that are similar to ABS, which is why it is a great alternative to ABS! Choose 4 different colours of 4 of the same, it's your mix! 3DPS HIPS 1.75mm 3D Printer filament produces a nice matte finish on your 3D printed prints. If you haven't tried it before, why not give it a go? You will be surprised by its versatility!

Great for large prototypes, supports and rafts!


$

159.96
Sign up to our Newsletter to get the latest on sales, new releases and more..