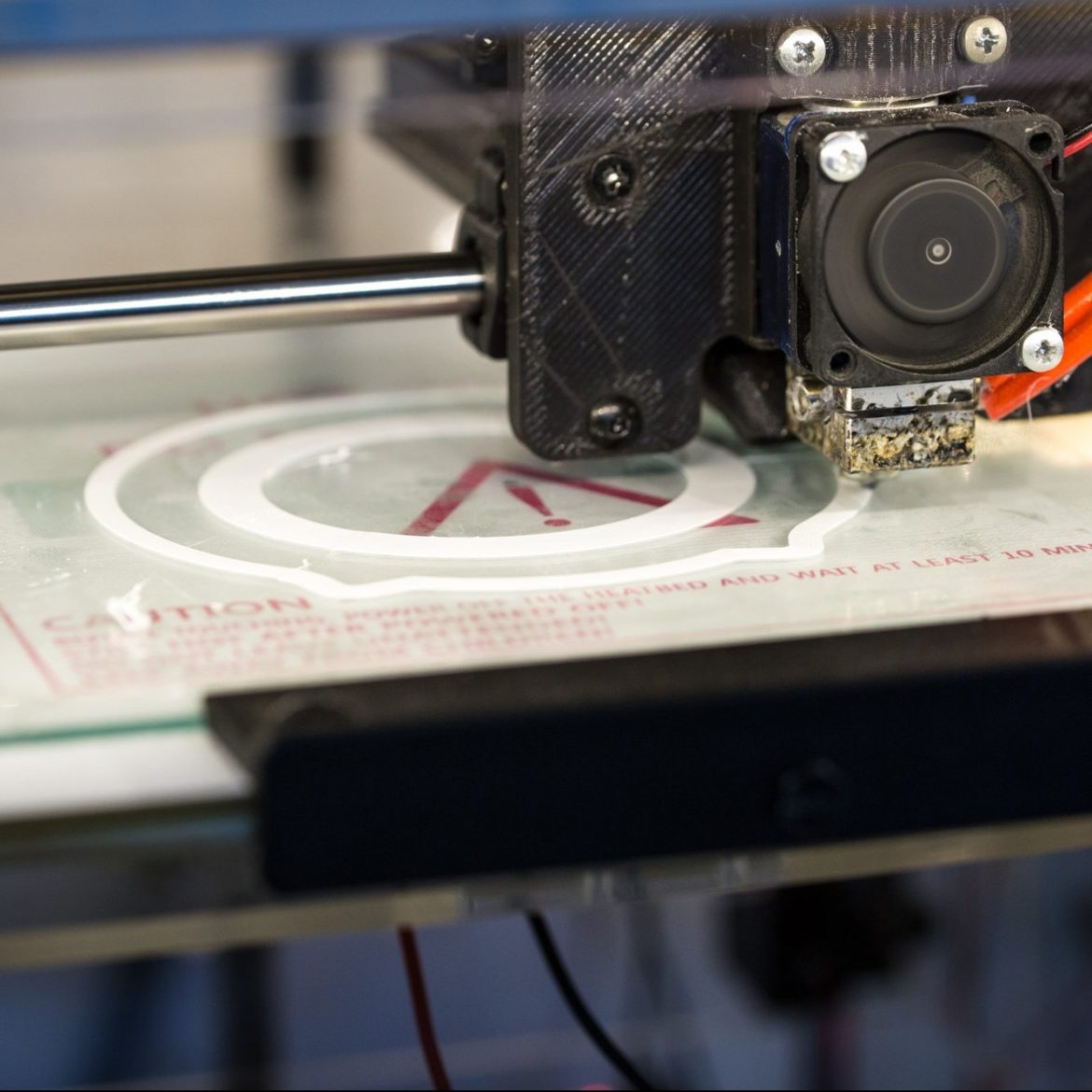 Are you looking for ways to get things 3D printed without a huge undertaking on your company's part? Do you want an avenue to 3D print with someone that knows how to use the printer itself? If so, then you should consider an online 3D printing service.
Doing so can help your company get 3D printing products created by an experienced and trained professional, rather than learning it for yourself.
Better yet, the online 3D print service can help you get your items in a quick turnaround, ensuring that your project's timeline isn't held back.
See below for an in-depth guide highlighting the ease of online 3D printing and why it's so beneficial for your business.
What Is an Online 3D Printing Service?
Many companies are forced to choose between two options if they want/need to use a 3D printer for some of their projects: either buy an expensive 3D printer or purchase a desktop 3D printer.
There are problems with both these options. First, your company can't justify spending money on a 3D printer it has almost no experience with.
While the desktop 3D printers can save you money, they lack the quality of a true 3D printer. The items you 3D print on a desktop might not be as great or elaborate as you need them to be.
That's where an online 3D printing service can provide a solution. It gives your company access to 3D print items off a high-quality 3D printer and someone that has immense experience in 3D printing.
Investing in the service gives your company access to a lot more expertise, industrial machinery, material availability (types and colours), finishes, and the ability to run higher quantities due to our many 3D printers.
It's a quick and easy process that will give you the results you need. The item will be shipped out as soon as it's finished, meaning you'll have it in plenty of time for your project to fit the necessary timeline.
The Easy Order Process
It's never been easier for your company to get its hands on a 3D printing product that it needs. All you need is to order the object and your 3D printing service will take care of the rest for itself.
See below for a step by step outline of the simple process that will get you your 3D prints faster (and cheaper) than your other options.
1. Upload Your Files
You provide the specs for your 3D printing and we'll take care of the rest! All you need to do is use our website's simple interface to upload images and files of the item you want to be printed.
Once you've uploaded the files, you can tell us how you envision the product will work, how we can have it 3D designed, whether you want different sizes, and so on. Any details you want to add, we'll be happy to accommodate as much as possible.
If the files that you want to send aren't uploading as they should, then you can use We Transfer or Dropbox. Simply send your files via one of those services and shoot us an email to let us know you've sent them our way.
Don't have any images or files to share? That's not an issue. Just use the comments section to describe your item in great detail. We will take care of the rest!
You can also download 3D models of the item you want to be printed from elsewhere on the internet. There are millions of models online for you to sort through if that's your preferred method.
Lastly, if you like to be more hands-on or are looking to create your item by your own imagination, then download 3D modelling software online and take a crack at it. We can guide you if need be.
2. Place Your Order
Next, it's time for you to set the price for your order. That includes things like the filament that you want to use on your item, how many copies you want, how you would like it delivered, and all other details of the order itself.
This will also include things like the dimension of the item, its volume, and whether the order fits the demand of our system.
If you have a project budget, then this is the perfect way to ensure your order stays below that price point. If the price exceeds your budget, you can alter a few things in order to make it fit your desired budget.
3. Purchase and Enjoy
After all the specific details have been accounted for and you're satisfied with the way the item is projected, you simply purchase the order. The item(s) will arrive at the exact destination that you place in the delivery information.
If you're unsure of what the price will be for your project, be sure to reach out to us and we'd be happy to give you a quote.
We want you to feel confident about your purchase. Our support team will be happy to help you with any questions that you have along the way. In time, the order process will become like second nature to you!
Use an Online 3D Printing Service for Your Needs Today
Now that you have seen an in-depth guide on what an online 3D printing service is and how its easy-to-use process can be so beneficial for you, it's time to put the service to good use!
Be sure to visit this page to learn more about our company and how we can help you with your prototypes or any other 3D printing needs that you may have.
For any other inquiries or projects, you may have, please reach out for a quote by calling us at (03) 9088 3383 or email us at info@3dprintingshop.com.au. We will be happy to assist you further.