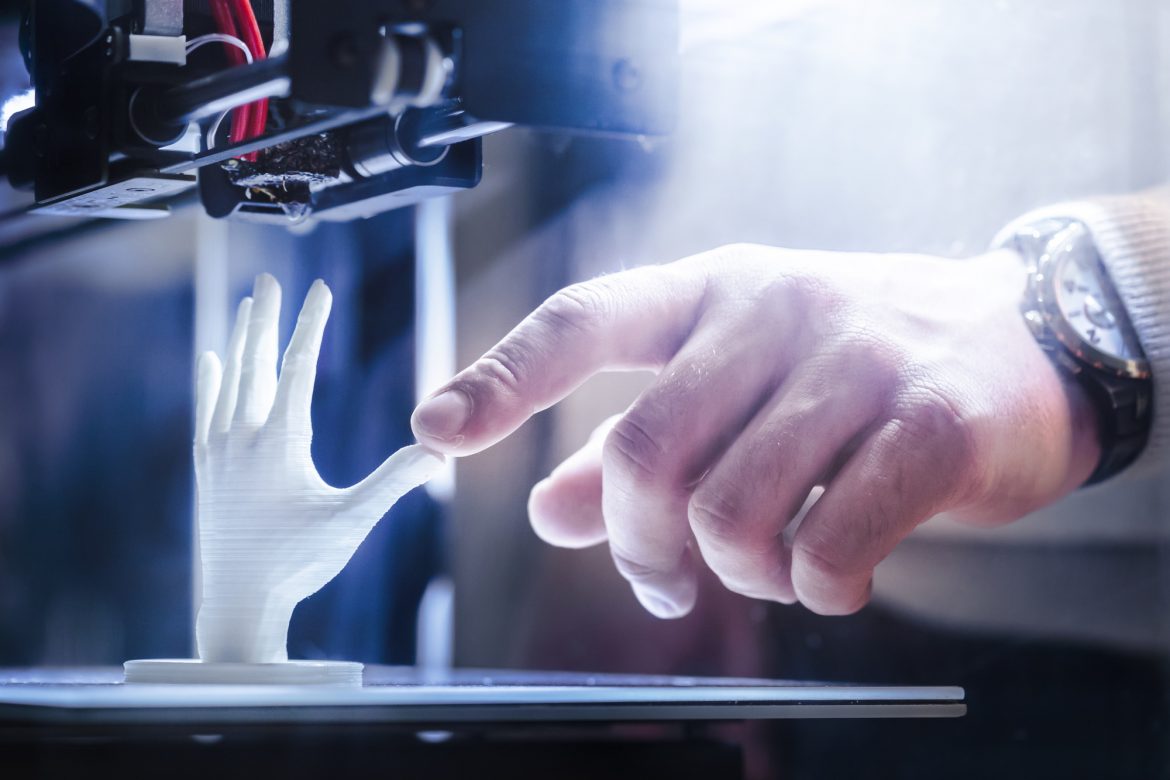 You have so many options to choose from. So how can you choose the perfect 3D printing service for you?
We can help you decide. Below is a guide that explains the most important factors to consider when choosing the ideal 3D printing experience. This includes comparing printing fees, 3D printing materials, online customer reviews, and more.
If you have any questions about 3D printing services, this guide has the answers. Read on to learn all about it.
1. What Materials Do They Use?
First of all, there are a lot of 3D printing materials that exist, all with pros and cons of their own. For example, let's say you need to print a prototype gear or other functional component. 
In this case, you need a material that can get the job done after printing, like carbon fiber. But then, carbon fiber is tough on the printer and can be expensive.
So, for more general 3D printing needs, you'd want to choose nylon. It's very cheap and still quite tough.
The bottom line is, you must first decide what material you need for your project. Then, find out if the 3D printing service you're considering offers it.
2. What Services Do They Offer?
Similarly, a lot of printing services specialize in certain services. For instance, do you already have a 3D CAD file prepared? Or is your project still in the form of a sketch or just an idea?
Some services can only print what you design. Others can help you with the design of a project that's still in its conceptual stage.
3. What Experience Do They Have?
Also, there are several different industries that require 3D printing services: engineering, architectural design, and medical science, to name a few. You want a printing service with experience and knowledge in your particular field of business.
4. What Do Their Customers Say About Them?
You should definitely look at online reviews of any 3D printing service you're interested in. Generally, this gives you an unbiased idea of how good the end result of their work really is. Also, ask to see their list of references.
5. How Do They Determine Pricing?
In order to compare pricing, you'll need to know all the details about your project. For example, what services and materials do you need? When you have these details, you can call different services to get price quotes.
Do You Need a 3D Printing Service?
Are you ready to try our 3D printing service? Or do you still have more questions? Either way, we're here for you.
Get in touch with us through our contact information at the bottom of this page. Or send us a message using the chat icon in the bottom-left corner.
Want to learn more about what 3D printing and design services can do for your business? Then check out other great posts on our blog, including these 10 reasons why 3D printing will elevate your 3D CAD design.