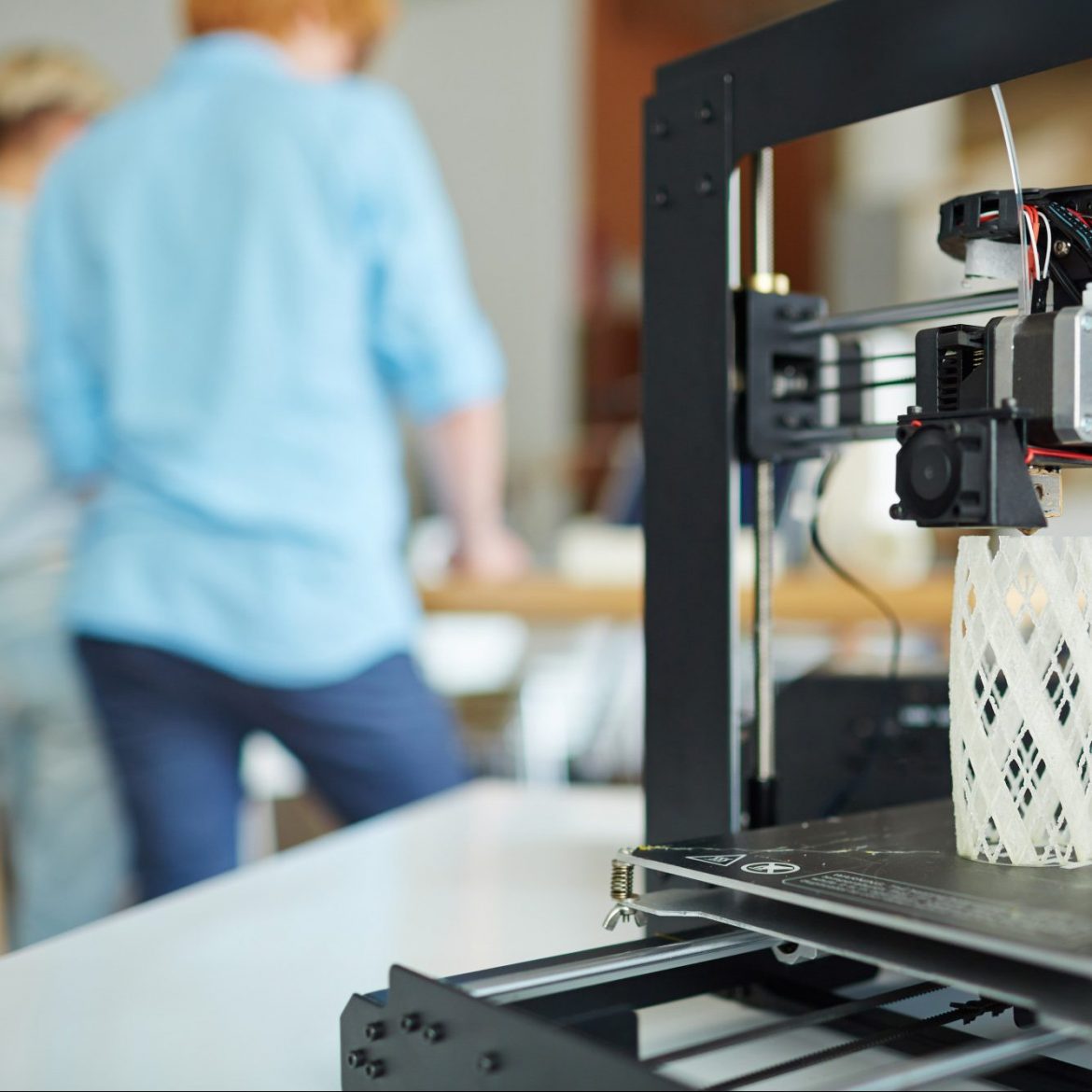 If you are looking for precision 3D CAD printing for your business, you are not alone. The market for 3D CAD printing providers skyrocketed to record heights last year, representing more than $11 billion AUD in revenue. Whether you work in medicine, marketing, industry, engineering, or science, access to high-quality and affordable 3D CAD printing providers can be essential for success. When shopping around for a quality 3D print-on-demand service in Melbourne, there are a number of factors to keep in mind. Read on to find out exactly what you should be looking for in a 3D CAD printing provider in Melbourne.
1.  Experience
When looking for online 3D printing services, the most important thing to keep in mind is experience. This means choosing a 3D CAD printer that has a track record of producing the kinds of printed products that you need for your business.
If you are looking for medical equipment such as 3D-printed prosthetics, or 3D marketing models, or even 3D scientific display models, you will want to choose a 3D printing company with a strong portfolio consisting of exactly these products.
This will ensure that you are getting good value for money and that you can rest easy knowing that you have chosen a 3D prototyping provider that can meet the unique needs of your business or operation.
2. Affordability
3D CAD printing no longer needs to break the bank. Prices have been consistently falling for 3D printing equipment and software over the past decade and these savings should be passed on to the customer. It is important to know what constitutes good value for money and ensure that you are being charged a fair price that is consistent with Australian 3D CAD printing prices today.
When seeking a 3D printing quote, you should seek total transparency. If you are not sure why a fee or quote is what it is, do not hesitate to ask the company why. Transparent quoting is a basic prerequisite when choosing a 3D CAD printing service.
3. Technology
This one might seem obvious, but you would be surprised how often 3D printing providers do not have the software or hardware needed to produce the exact products that you need. Depending on your use case, you may need a very precise technology or software to produce the final product that you need.
Always check with a 3D CAD printing shop to confirm that they are able to meet your business use case with their existing specs and tech.
4. Reputation
Finally, just like any other business, the reputation of a 3D printing provider is a crucial deciding factor. Always check reviews of a provider on Google as the first port of call, to see if there are any unsatisfied customers. You should also liaise with industry partners and competitors in Melbourne to see if they can refer you to a trustworthy and good-value printing provider.
Finally, do not be afraid to ask a printing company to refer you to previous customers so that you can hear from them whether they received up-to-scratch service.
Expert 3D CAD Printing in Melbourne Today
If you want 3D CAD printing in Melbourne that is high-quality, trustworthy, affordable, and offers unrivaled quality and precision, then you have come to the right place. To find out more about our product specialization and to receive a free quote, do not hesitate to get in touch with our friendly, professional, and local team today.